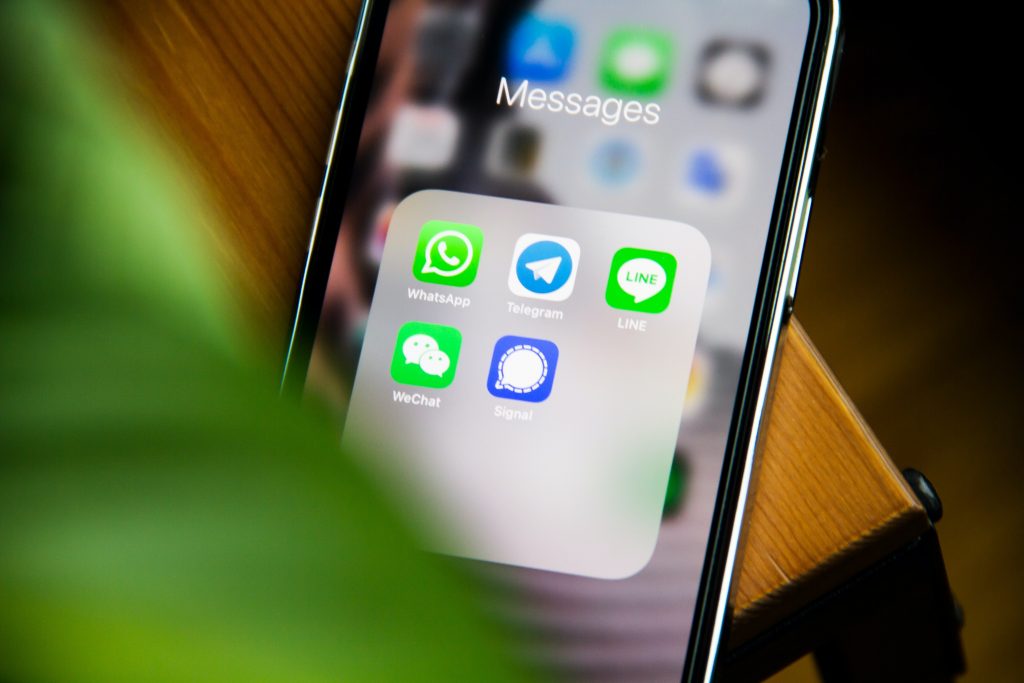 I recently enjoyed a few days of rest with Margaret, my wife. We were able to spend time together doing the things that we love, right in the middle of the busy summer season. Now that COVID restrictions are changing, in-person events are coming back, which means my calendar is filling up again with incredible opportunities to add value to leaders all around the world.
Add to that the digital conferences that are now a mainstay of business culture, and the fact that we have studio space where I can go to record videos or host live broadcasts like Mondays with Maxwell, and there aren't many days when I can't or don't talk to an audience somewhere.
So, with my calendar filling up and things being busy, how was it that I could afford to take a few days off to spend with my wonderful wife?
Community.
While I was resting, the team at the John Maxwell Enterprise was busy changing the world, and now I'm digging back in and doing my part to keep our Transformation movement rolling.
You see, Community is what powers Transformation; mass movements may begin with a single leader, but they build and increase impact because that leader adds others to the movement. Those leaders open the door and invite others in because they know the secret of Maxwell Math: when you add value to leaders, and then add leaders to your community, those leaders multiply the impact by bringing others to the table.
It's simple and powerful logic, but for community to grow, there must be easy pathways for joining. Too often, organizations and teams in desperate need of people inadvertently make it a challenge for those people to join them. While email lists and social media accounts are helpful tools, it never hurts to have another option available.
That's why I'm excited to introduce a new way for us to build our community of growth-minded, values-based, people-centric servant leaders. And it leverages a medium we all use every day.
It's called Community, and it's a texting service that allows me to text you directly with updates, words of inspiration, words of affirmation, and wisdom for your journey of personal growth. One of my favorite things to do is share with others the lessons I'm learning and the experiences I'm having, because I want them to feel invited into my growth journey.
We've opened the service up to a few people, but now we're throwing the doors open wide and inviting everyone to join this new community! And I do mean everyone. This community is for:
People who have an abundance mindset
People who aspire to be a leader
People who are committed to personal growth
People who dream of success
People who dream of significance
People who want to know what's going on in the Maxwell world
People who want to share in what I'm learning
People who want to share in what I'm experiencing
People who believe that they, with the help of others, can change the world
If you count yourself as one of those people, then Community is specifically for you. It's a way to cut through the digital clutter and talk to you directly. It's a way for you to join fellow growth-minded leaders in the Transformation movement.
And all you need to do is text (561) 418-6987 to start the conversation with me.
Once you text, you'll receive a text response from me, and I encourage you to save my number to your Contacts as "John Maxwell" so you'll know it's me whenever I send you a message. It's such an easy and fun thing to do—I hope you'll sign up right now so we can start talking!
No one can do great things alone; it takes a community to accomplish those things that truly matter, either for success or significance. With this new line of communication, we are building a community that will change the world, because we're already changing it today. We're seeing Transformation globally and here in the United States, and all because we have a community of growth-minded leaders working together for the good.
You can be part of that movement when you text (561) 418-6987 and join me and countless others in our new community.
I can't wait to meet you there!