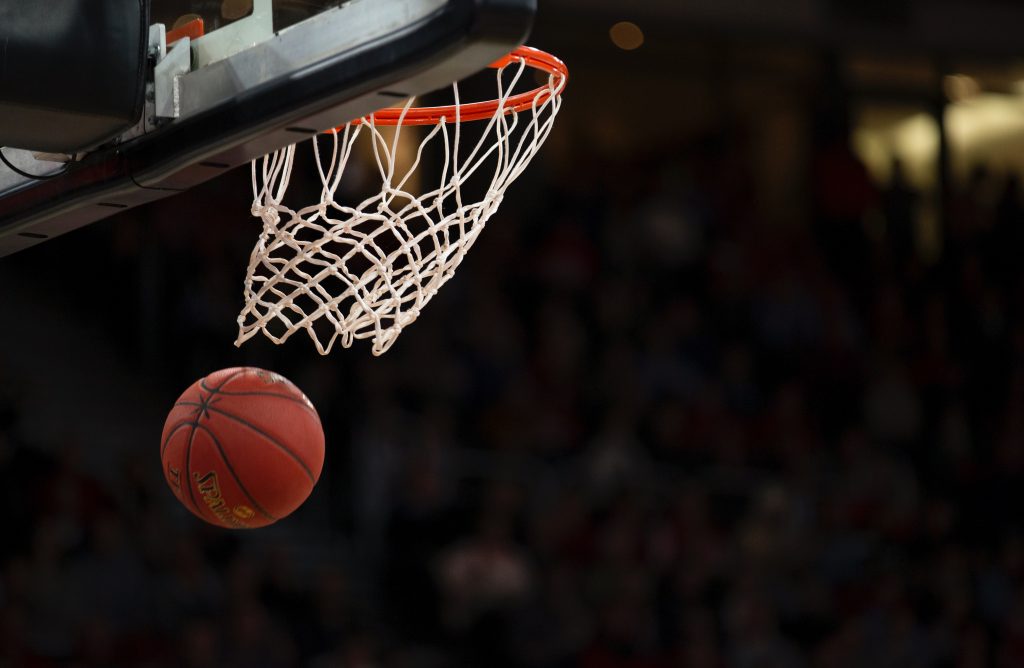 How can we build Great Teams within our organizations? And how can we sustain excellence once Greatness is captured? To find answers, where might we turn for a model of success?
I suggest you start with USA Basketball. The collection of elite NBA and college basketball talent once known as the Dream Team lost its way a few years ago – as many successful teams do – and was in desperate need of a reboot when it turned to Mike Krzyzewski from Duke to serve as head coach. Krzyzewski understood that Team USA's problem wasn't one of talent; it was one of culture.
It became apparent to the man known as Coach K that some players no longer appreciated the importance of what they were doing—or why it mattered that they show up every day prepared to play like champions. Krzyzewski, a West Point graduate and US Army veteran, suggested that the team needed "feel-it moments" to drive home the message that players were now involved in something greater than themselves.
"You can try to tell people why what they do matters. You can try to show them. But people get what it means when they can feel it," Krzyzewski said. "Our job is to make sure that our teams always feel what it is – and who it is – that we're playing for."
To bolster this new sense of purpose, USA Basketball formed a partnership with the US military. "We want to stress patriotism and a passion for selfless service in our team," Krzyzewski said. "Who better to share that example than members of the armed forces?"
Using the military connection, Krzyzewski repeatedly sought out ways for Team USA to connect to its greater purpose. On the way to the 2006 world championships in Japan, for example, Team USA detoured to Korea. In between team practices, the players wore fatigues and dined and lived with soldiers protecting the Demilitarized Zone.
As the Beijing Olympics neared, eight full years had passed since the United States men's basketball team had taken home a gold medal in the Olympic Games. But recruitment for the 2008 games proved easy as the very best American players— Kobe Bryant, LeBron James, Dwight Howard, Dwyane Wade, Chris Paul—lined up to be a part of the team's revitalized and purposeful culture.
The players took representing their country seriously, and their commitment showed in Beijing. Team USA went 8–0 on the way to a gold medal. The achievement created waves of basketball fever across the United States. Around the world, international fans and sports media alike began to love Team USA again.
Winning that gold medal was more than a victory for Team USA. It was also an important example to our nation, and to the world, that the organization represented more than just basketball; it was also a symbol of national culture, honor, and tradition.
In the years that followed, USA Basketball maintained the connection to its "why" by continuing to partner with the military, creating more "feel- it" moments for the players. For instance, just before the team left the country for the 2012 Olympics in London, Krzyzewski took his players to visit Arlington National Cemetery. There they saw a soldier paying his respects to his fallen comrades. Krzyzewski asked the man to speak with the team, and everyone gathered around to listen to his spontaneous, moving words. When he finished and departed, Krzyzewski turned to his players and said, "That's why we came here — to feel our country."
Brooklyn Nets forward Kevin Durant told me he was forever changed by the visit to Arlington National Cemetery. "It was overwhelming," he explained. "You really get a sense of what our soldiers are doing for us every day. I just want to play harder … for a greater purpose that's bigger than you, your family, and where you come from."
In my study of great teams, I have found that extraordinary things repeatedly happen when people show up not to work for a paycheck from an employer, but to serve other people and causes they believe in and feel passionate about. It holds true in business just as much as it does in sports.
It's not easy to achieve. It doesn't just happen. Instead, it falls upon leaders to find ways of building purpose and service into their company's culture. When they succeed, they have the power to unleash what I call "discretionary energy" among their team. Discretionary energy is the commitment and passion that turns "meets expectations" into "exceeds expectations," many times over.
Krzyzewski understood you have to begin somewhere to find your "feel-it" moment, and if you're feeling inspired by Coach K's example, I encourage you to begin your search by signing up for Live2Lead. Led by my friend, John C. Maxwell, and featuring a host of speakers (including yours truly), Live2Lead could be just what you need to reinvest in your own personal and professional growth and commitment to lead with passion.
I encourage you to learn more here. The world needs your leadership now more than ever. They need to feel it!
Don Yaeger is an 11-time New York Times Best-selling author, former associate editor of Sports Illustrated, acclaimed inspirational speaker, and the host of the Corporate Competitor Podcast (www.donyaeger.com/corporate-competitor-podcast/)